.01
about us
Ceremony is a boutique bar-tending and beverage service brought to you by the creators of The Cocktail Camp, Slate Bar, and Roya Spirit. Ceremony caters the most stylish, unique events under the sun and moon. We specialize in original artisanal cocktails, each hand-crafted from all-organic, local, and seasonal ingredients. Our passion is poured into every event with a focus on top-quality cocktails. Our team of high-caliber experts are ready to help you realize your wildest cocktail dreams with a refreshing, one-of-a-kind experience.
elegant | artisanal | organic | boutique | personalized | innovative | sophisticated
Private parties to large weddings
BEVERAGE CATeRING
At Ceremony, we strive to deliver an experience of unmatched elegance with service that warms the heart and cocktails that refresh the senses. We are fully licensed and insured to cater beverages for your private party, wedding, corporate event, fundraiser, or any other occasion. Feel free to customize your menu as you see fit, with our top-shelf ingredients and top-quality bartenders ready to liven up the event and make it memorable for all.


MIXOLOGY EVENTS
Through our sister company, The Cocktail Camp, we host hands-on mixology events and classes of all sizes, types, and focuses. Guests learn first-hand how to mix classic, innovative or custom cocktails while enjoying their creations. We're happy to work with you to create a cocktail lineup that makes sense for your group, and customize the event to meet your wishes. Perfect for corporate team building or an unforgettable private event!
WEDDINGS
Add another dimension to your event with unique beverage service options from Ceremony that will compliment your culinary selections.


CORPORATE EVENTS
Our experienced team of full-time logistical managers, event planners and service professionals can exceed the concession needs of any-size event or venue. We offer extremely competitive revenue sharing arrangements with venue partners. With access to Type 47 and Type 48 liquor licenses and strong ties to local and state government, we can help facilitate successful events for our partners on multiple levels.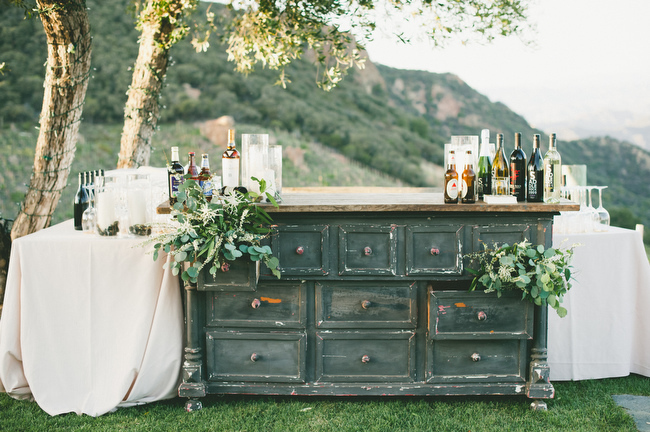 We know that every event is unique and requires different levels of service. Drop us a line and we will get in touch with you asap.